Many Thanks to Our Website Sponsors!
We thank those individuals and businesses, parishioners and friends, who support our website and the work of St. Rafka Maronite Catholic Church.

Visit Our Website Sponsors page here.

Sponsor Our Site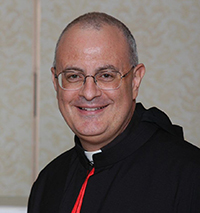 "The shepherds of the Middle East cannot be frightened. They cannot be defeated by terror or threats. Our Maronite Patriarch is one of those Good Shepherds. "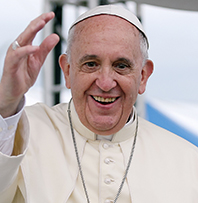 "Let us be renewed by God's mercy ... and let us become agents of this mercy..."
"...unless the Good News is made known also in the digital world, it may be absent in the experience of many..."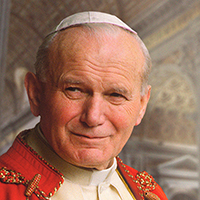 "...all men and women are entrusted with the task of crafting their own life: in a certain sense, they are to make of it a work of art..."
Contact
Saint Rafka Church
Feel free to contact the church office by any of the means listed below.
Call Us
Phone: 864.469.9119
Address
1215 S. Highway 14
Greer, SC 29650